ABOUT US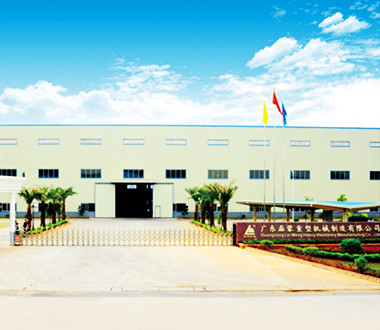 Create A Globally Renowned Mining Machine
Brand
Leimeng Machinery is specialized in R&D and manufacturing of large crushing and screening equipment,including (cone crusher, impact crusher, VSI crusher, jaw crusher, sand washer, vibrating screen, feeder, belt conveyor),and professional mining equipment, which provides relevant technical consultation.
LeiMeng has been insisting on the core idea of innovation and service quality for 20 years. LeiMeng is always taking the cornerstone of strong productivity and the perfect R&D strength with quality guarantee, which has an excellent service system as its brand extention.

Our company focuses on creating a more remarkable and a more valuable mining machine brand with the 2 decades of rapid development, LeiMeng has launched three advanced mining machine production bases, with more than 150 sets of various types of machining equipments, with a total production area of 600,000 square meters, which will better meet the demand of customers around the world in the near future. our marketing network has covered to Southeast Asia, Africa, many nations and regions in the Middle East, and has established overseas offices in several countries.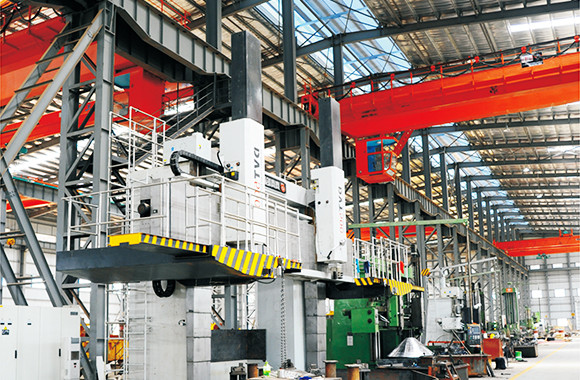 LeiMeng meets the ISO 9001:2015 standard. on the one hand, it complies with the specified requirements, specifications, guidelines and features, to ensure the products to be reached the criterion of first -class.on the other hand, the product certification also testifies whether the product is secure durable and good. LeiMeng has the proper processes to reduce waste and errors and increase the productivity, the R&D department for keep updating the products, and combining the needs of the locals , they are striving for launching competitive products.
LeiMeng convicts the value of the brand with good quality and excellent design scheme, and provides a perfect previous-sales and after-sales service system. The technical engineers team renew the products and improve the service, to think what customers want, to meet what customers need, solve a series of problems in the process of production plants & construction site projects,such as project consulting,site investigation,sample analysis,design scheme,installation commissioning and guiding maintain, ensure that all links meet customers' requirements and solve the problems. LeiMeng provides72-hour service and support on-site processing commitment in Southeast Asia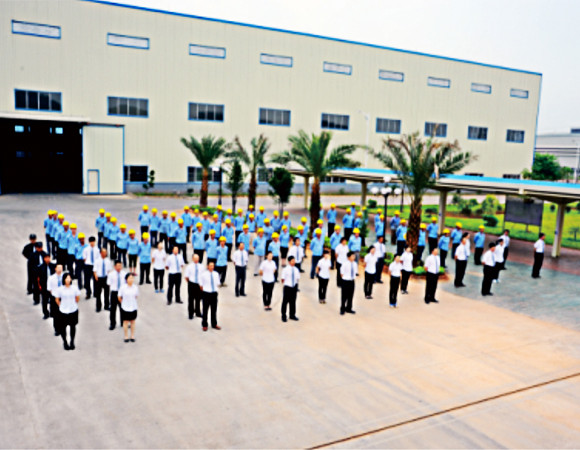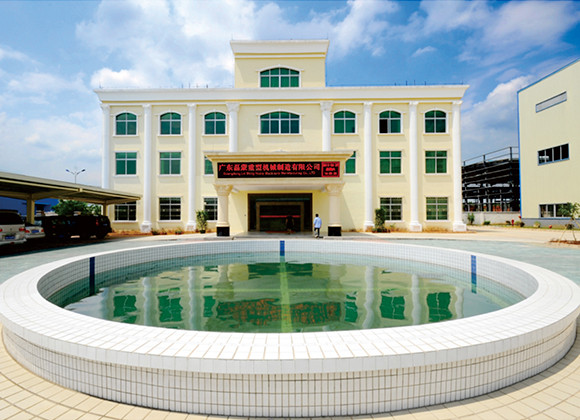 LeiMeng has a comprehensive international trade system and a service system for local distributors, the one-stop professional crushing equipment solutions serve the localization of many national and regional offices. we offer local distributor with comprehensive product equipment for meeting the individual demands of customers in different regions, at the same time, we provide mature marketing support and professional skill training. our service system has covered Southeast Asia, the Middle East, Africa, Europe and other countries and regions. welcome more partners to join us with global localization service network to provide better service to customers.
Please send your message to us