Hunan Building Aggregate Production Line Project Has Been Officially Put Into Production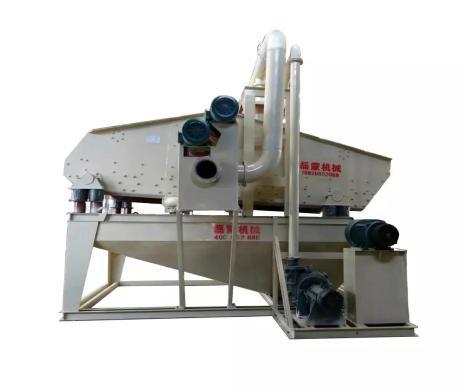 Good news! A construction aggregate production line project in Hunan has been officially put into production. The full set of equipment for the production line is manufactured by Lei Meng Machinery. All work is progressing smoothly.
With Lei Meng Machinery's overall professional solutions and quality services, customers have chosen Lei Meng Machinery, believe that after the production of Lei Meng equipment can give customers better benefits. Thank you for choosing Lei Meng Machinery. Your support is our biggest motivation!