2018 National High Efficiency Crushing Equipment and Technology Development Conference
From May 9th to October 10th, 2018, the China National Media Corporation sponsored the 2018 national new-type, high-efficiency grinding equipment and technology development exchange meeting held in Jiaxing, Zhejiang Province. Lei Meng Machinery as a support unit participated in this conference.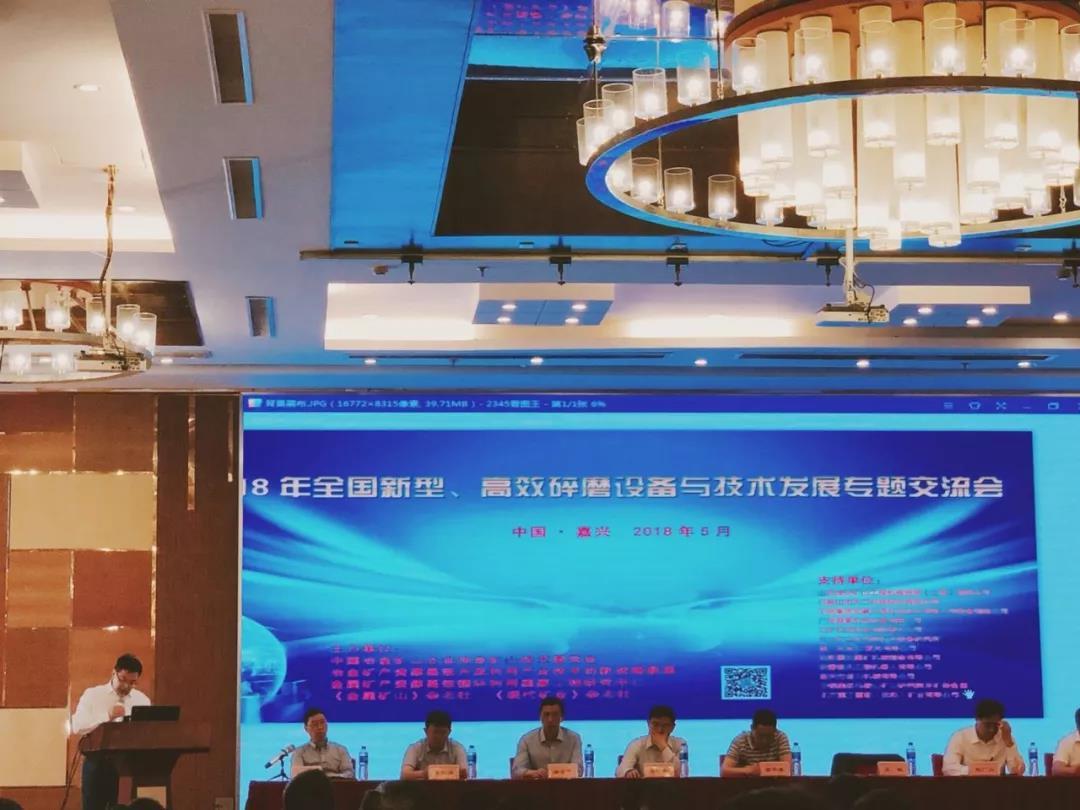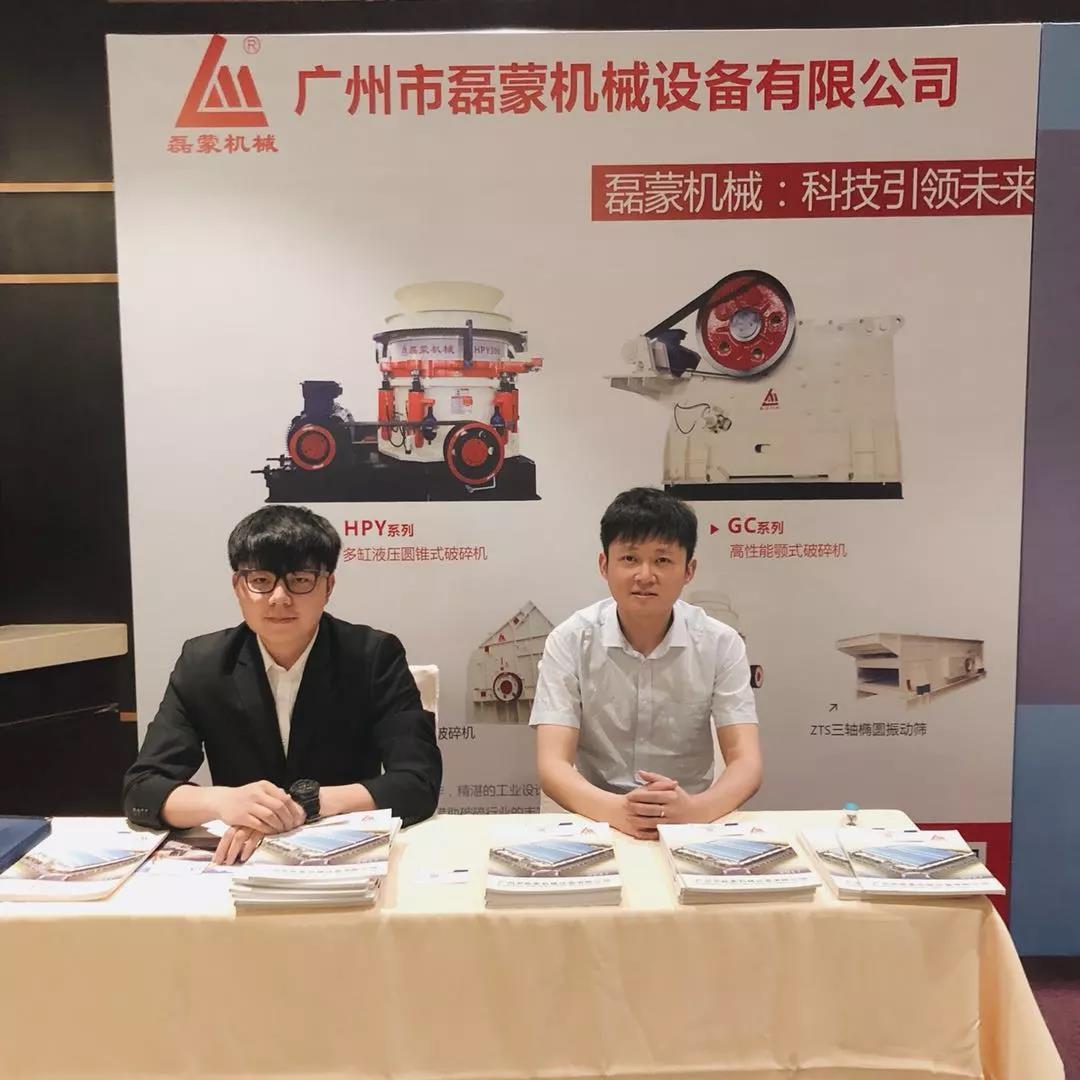 At the conference, engineers from major association companies, experts and academicians from various universities and colleges conducted in-depth discussions on the relevant technologies and solutions for crushing and grinding. Lei Meng Machinery also showed to everyone at Lemmon Machinery at the exchange conference. The complete green sand aggregate aggregate solution and reliable crushing and screening equipment.
Today, the green revolution is quietly practicing. As a manufacturer of mining machinery, Lei Meng Machinery will also contribute to the creation of a green country in China's mining industry in line with the advancement of various national reforms.
Self-developed jaw crusher, multi-cylinder hydraulic cone crusher, sand making machine equipment and other heavy equipment have won the "national patent product" certificate.