The Construction Of The Supporting Production Line In Luzhou Economic Development Zone Will Be Put Into Operation Soon
The supporting production line for the construction of the Luzhou Economic Development Zone will soon be put into production. The full set of equipment for the production line will be manufactured by LeiMeng Machinery. All work is progressing smoothly.
The basic situation of the production line:
Finished product: natural sand, 5-111, 11-20, 20-25
Finished use: Construction aggregate
2 sets of ZW1430 feeders, 2 sets of ZW1017 feeders, 2 sets of PE-500x750 jaw crushers, 2 sets of HPY300 multi-cylinder hydraulic cone crushers, 1 set of LM9500 impact, 3 sets of 3YKJ2470 vibrating screens, 3YKJ3070 vibrating screen 1 set, LSX1580 spiral sand washing machine, LMTX2445 sand recycling machine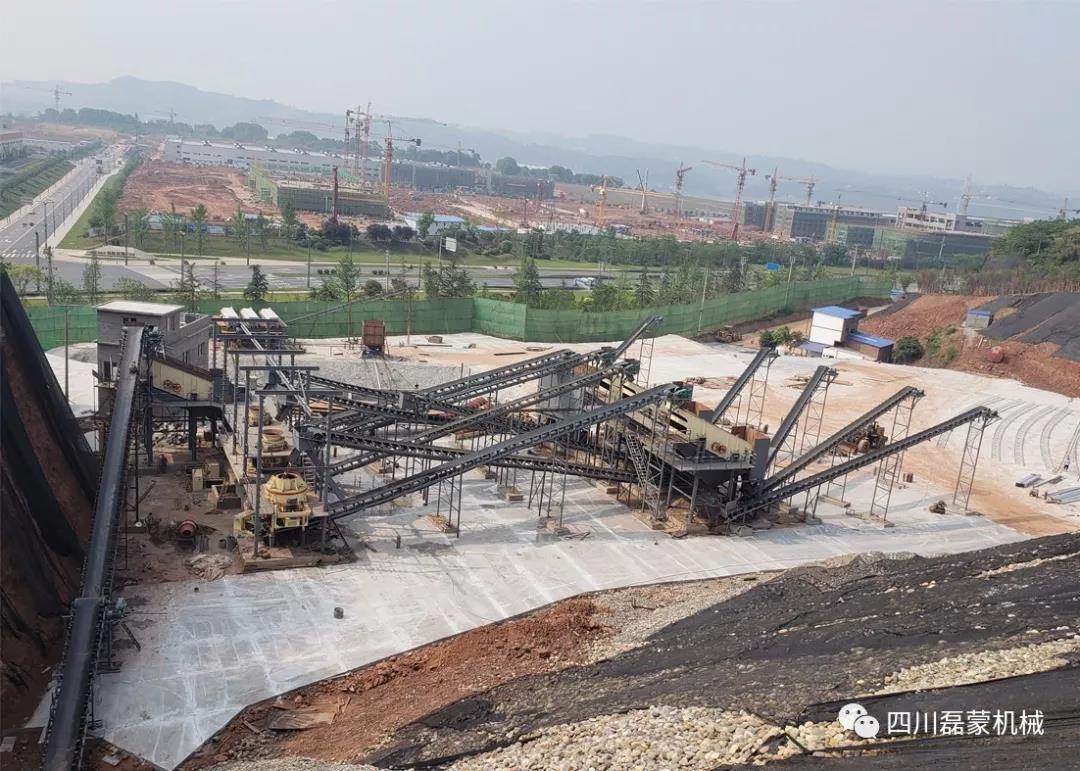 The project is located in Luzhou, Sichuan Province. After the production line is completed, it will have a productivity of 500 tons per hour. The production line is equipped with two HPY300 multi-cylinder hydraulic conical machines and one LM9500 impact crusher, which has high crushing efficiency, high degree of automation, good product size, and low production and maintenance costs.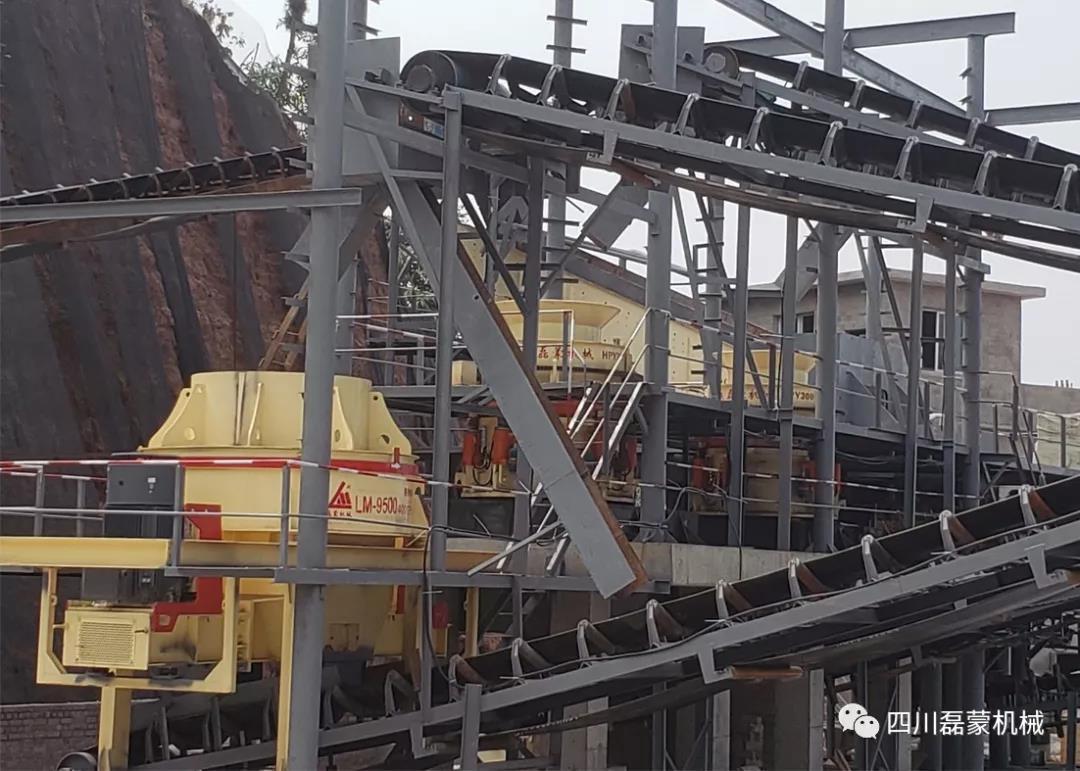 Two HPY300 multi-cylinder hydraulic conical machines and 1 LM9500 impact neatly arranged. The hanging column is equipped with a climbing ladder to observe the flat and spacious platform.
The equipment of the project is well-organized, the layout is compact and orderly, the vibrating screen and the transfer silo are arranged neatly and the land resources are effectively utilized, and the site arrangement is more convenient for maintenance observation and operation.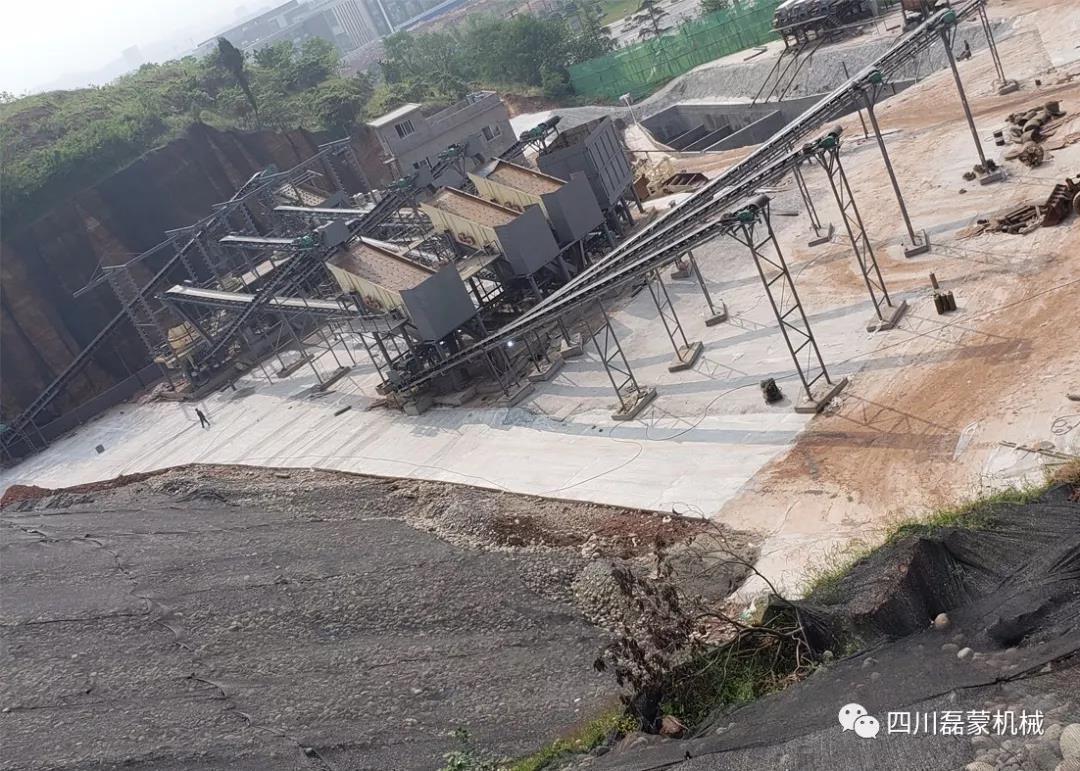 Thanks for choosing LeiMeng Machinery

Your support is our biggest driving force!